Sports Photography & Digital Art
sport portraits & digital artwork from differing genres at all levels of competition
Ornithological Photography
photography of birds with emphasis on large birds of prey such as eagles, hawks, owls, and falcons
the perfect mix of sleek, beautiful machines, blended with nature's beautiful skies
finding the beauty in the things and people always around us
DIGITAL SPORTS ART GALLERY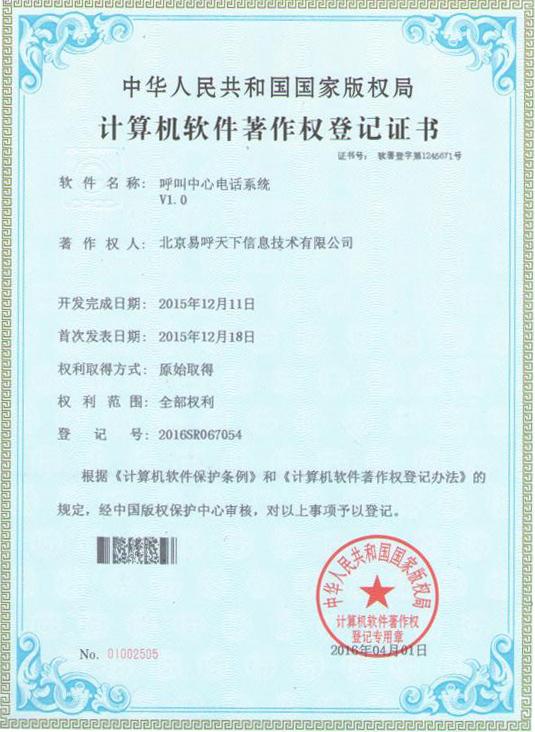 As a photographer for over the past twenty five years I've captured images of everything from senior pictures, family portraits, to everything in between. While general photography that encompasses various genres is quite satisfying, there are a few photo genres that are of particular interest to me. Sports photography along with associated sports digital art creation is an area that is unique and widely appreciated by sports enthusiasts. Secondly, my love for ornithological photography stems from my work as an active rescue and transport volunteer with the University of Minnesota Raptor Center which specializes in the diagnosis, treatment, and rehabilitation of injured and/or sick raptors. Lastly, my enduring interest in anything aviation has always been an enjoyable area of photo work going all the way back to my years in the United States Air Force.
I hope you enjoy your time here looking around and will feel free to contact me if I can provide a service to you or answer any questions you may have. Thank you for visiting and viewing. Your feedback is always welcome & appreciated!
Please drop us a line with any questions, comments, or to book your own appointment.